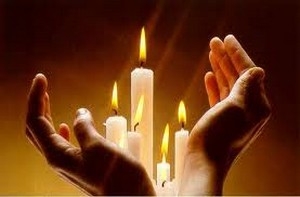 The 29th General Chapter of the Sisters of St. Joseph of Saint-Hyacinthe will take place from July 2 to 13, 2018 at the Centre Intercommunautaire Quatre Saisons.


It is under the theme of "Embrace the future with hope in the light of communion" that we will live this chapter.




Future that invites us to believe in tomorrow.
Hope that is nourished by love and intensified from our heart.
Light that illuminates our way and allows us to walk with Jesus.
Communion that gives us the strength to embrace the future with hope.
Ten Basotho sisters, five Brazilian sisters and thirteen Canadian sisters, representing the whole Congregation, will participate in this chapter.

Let's take this church event in our prayer!
Ginette Fortier, sjsh
Go back to last page