Elisabeth Bergeron' life
See all videos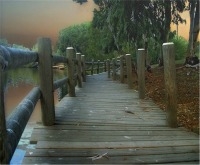 So many reasons to seek reconciliation
Temptation is evidenced in the very first pages of the Bible. Adam, Eve, and many after them, had to face it: " The day on which you eat the fruit of the tree, your eyes will be opened and you will be like gods", promised the serpent (Gn 3,5). And we know the rest of the story…
Read More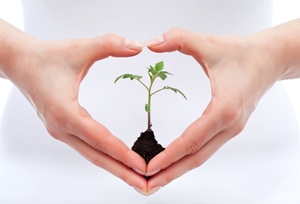 Alife-changing experience…
You have the vitality and freshness of youth. You desire to be close to others to help them. Welcome to the world of the Sisters of Saint Joseph of Saint Hyacinthe. In fact, since 1877 young women have chosen to become religious and to consecrate their heart and all their energies to help some children and youths, boys and girls, first of all by teaching in...
Read More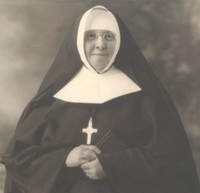 Who is Elisabeth Bergeron?
Born on May 25, 1851, in the village of La Presentation, Elisabeth Bergeron was baptized on the same day....
Read More